The Broadband Commission and our members are actively involved in global initiatives and events contributing to ICTs for sustainable development. We welcome the sharing of relevant events and resources so that we may share them broadly with the greater broadband community through our newsletter, webpage and social media channels. 
The Broadband Commission Secretariat has offices in Geneva, Switzerland, Paris, France, and New York, New York.
Join our Advocacy Efforts
Since 2010, the Broadband Commission has been advocating for Universal Broadband Connectivity. It has launched numerous campaigns focused on bridging the urban-rural divide, connecting MSMEs, and exploring how Broadband has Transformed Lives.
However, it cannot achieve universal connectivity alone.
The Broadband Commission calls on all interested stakeholders to join the Commission in bringing broadband to the forefront of policy discussions.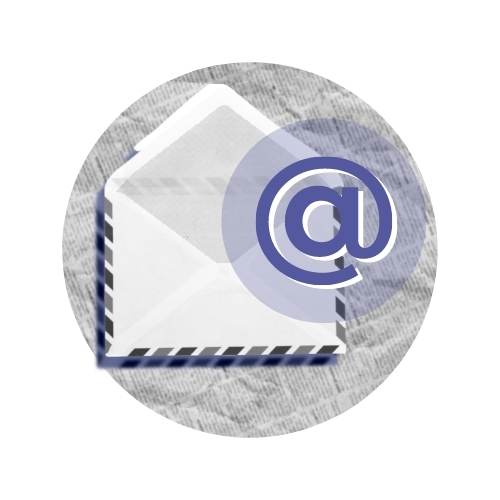 Subscribe to our Newsletter
Join our community by subscribing to the Broadband Commission's newsletter, covering all topics relating to broadband connectivity and sustainability, the global state of broadband, news from our partners, opportunities and upcoming events!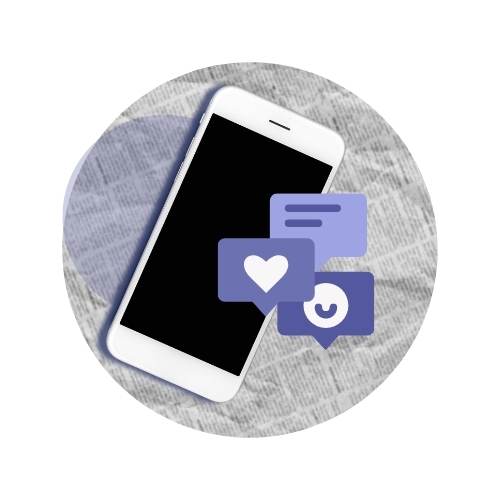 Follow us on Social Media
You can follow us on Facebook, Twitter, YouTube, and LinkedIn for timely updates on the latest advocacy efforts of the Broadband Commission and its partners. Follow us using the buttons below.