The work of the Broadband Commission is made possible by the generosity of our funding Commissioners and the support of our partners.
The contributions of our funders support the Commission Secretariat and its operations, management of Working Groups, and our communications and advocacy efforts.
2023 Funding Commissioners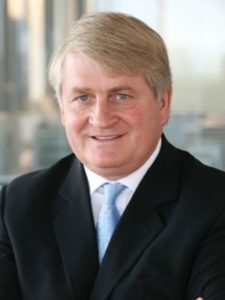 Chairman of Digicel Group
Director General of the GSMA
2022 Funding Commissioners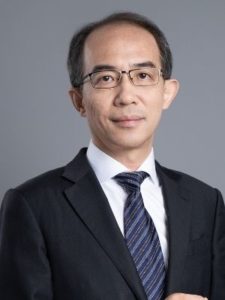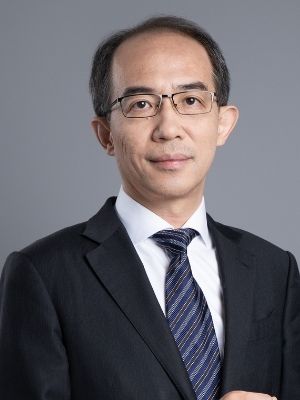 Executive Director and CEO, ZTE Corporation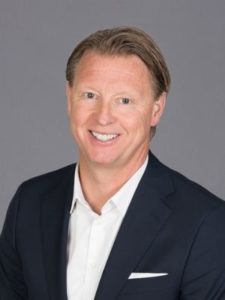 CEO, Verizon Communications Inc.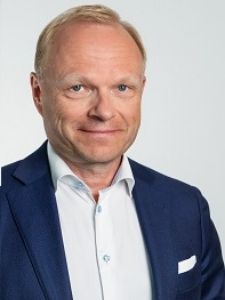 President and Chief Executive Officer (CEO), Nokia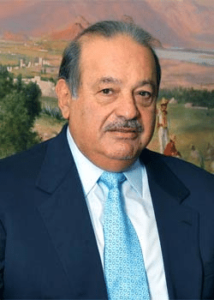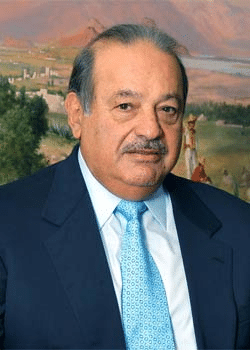 Founder of the Carlos Slim Foundation and GRUPO CARSO, Co-Chair of the Commission​
2021 Funding Commissioners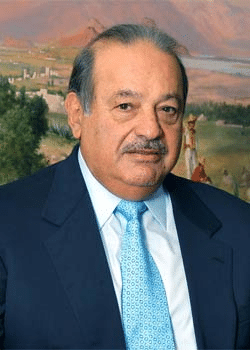 Founder of the Carlos Slim Foundation and GRUPO CARSO, Co-Chair of the Commission​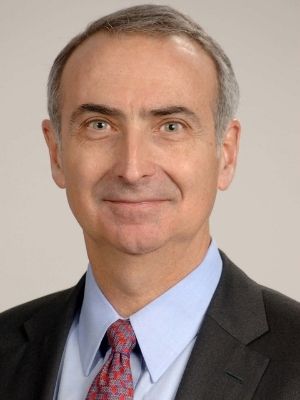 Chief Executive Officer, Intelsat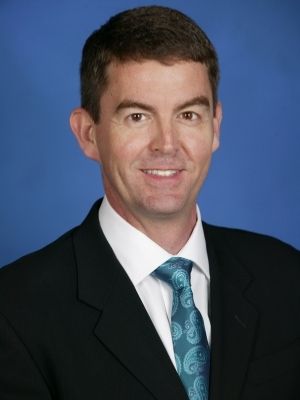 Senior Director, Technology Policy, Microsoft
The Broadband Commission collaborates with a variety of partners to advance our work and fulfill our common goal of advancing universal connectivity. Below is a sample of organizations we have worked with to advance this goal: