About the Global Digital Compact:
Following the political declaration adopted at the occasion of the United Nations' 75th anniversary in September 2020, the Secretary-General in September 2021 released his report Our Common Agenda. The Common Agenda proposes a Global Digital Compact to be agreed at the Summit of the Future in September 2024 through a technology track involving all stakeholders: governments, the United Nations system, the private sector (including tech companies), civil society, grass-roots organizations, academia, and individuals, including youth.
The Global Digital Compact is expected to "outline shared principles for an open, free and secure digital future for all". The Common Agenda report suggests issues that it might cover, including digital connectivity, avoiding Internet fragmentation, providing people with options as to how their data is used, application of human rights online, and promoting a trustworthy Internet by introducing accountability criteria for discrimination and misleading content.
The Commission welcomes the initiative of the United Nations Secretary-General to propose a Global Digital Compact and the decision of the President of the General Assembly to appoint co-facilitators for the process – the Permanent Representatives of Rwanda and of Sweden, and recognizes the need for coherent and coordinated UN efforts. The Commission calls for the Global Digital Compact to be anchored in the vision of a connected, inclusive and sustainable world, where no one is left behind from benefitting from digital transformation, where the potential of ICTs is harnessed to realize the 2030 Agenda and to secure a sustainable and inclusive digital future for all.
In October 2022, the President of the UN General Assembly appointed the Permanent Representatives of Rwanda and of Sweden as Co-facilitators to lead the intergovernmental process on the Global Digital Compact. Consultations with Member States and Stakeholders are scheduled from January 2023 through June 2023, allowing for remote participation of Stakeholders.
The Broadband Commission Secretariat will attend each thematic deep-dive discussion and prepare a high-level summary of these events. In addition, Commissioners and their organizations are invited to attend and speak on the floor of these discussions.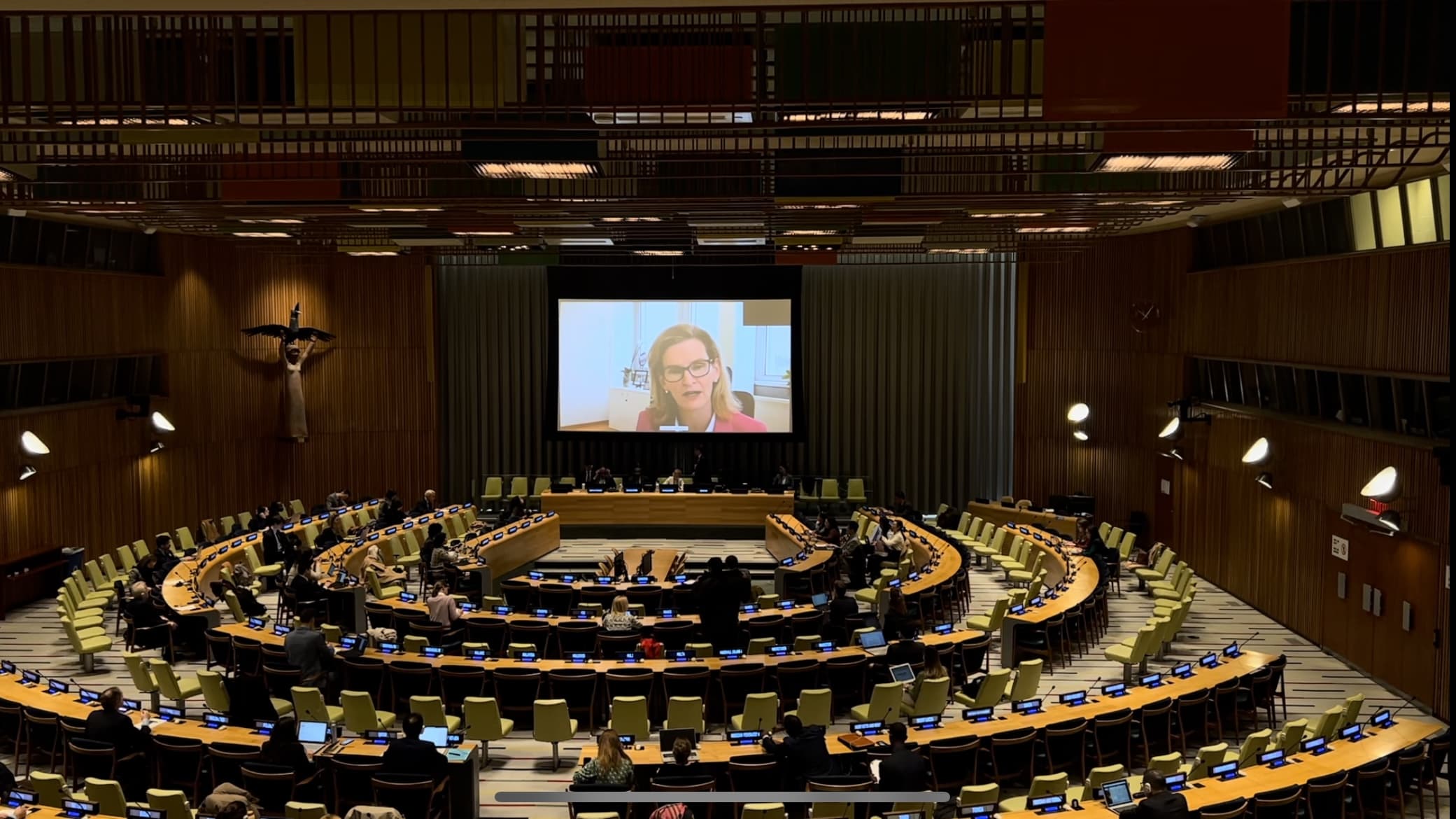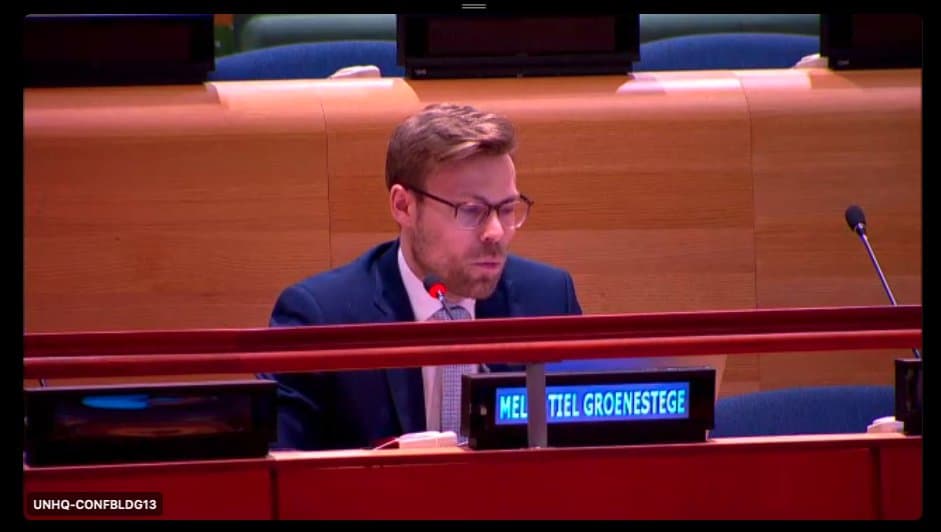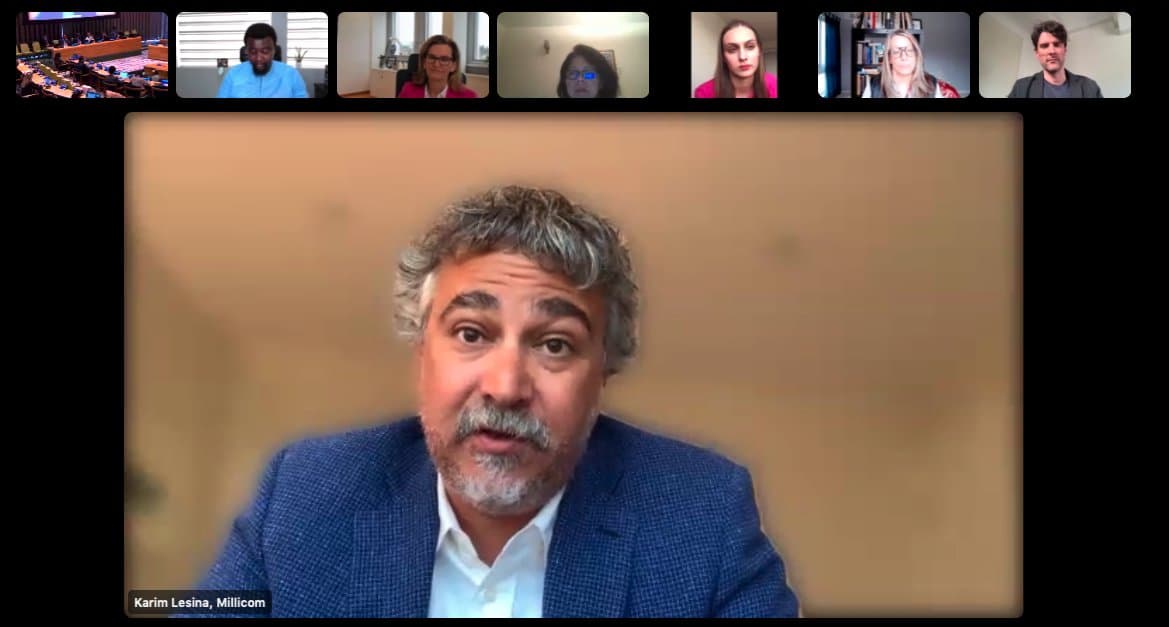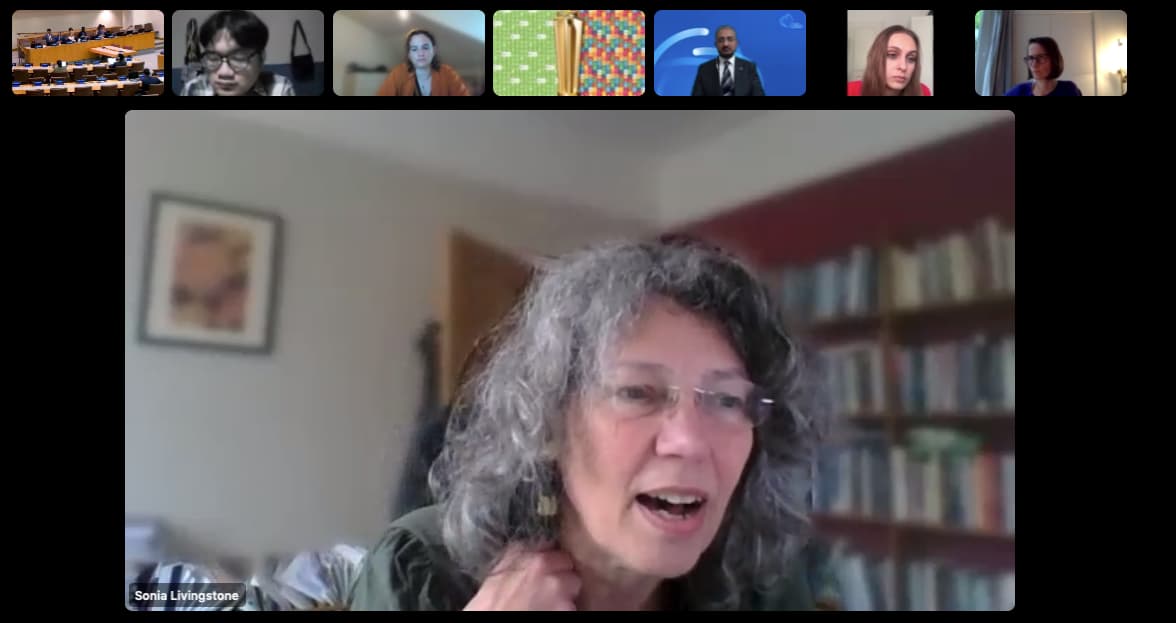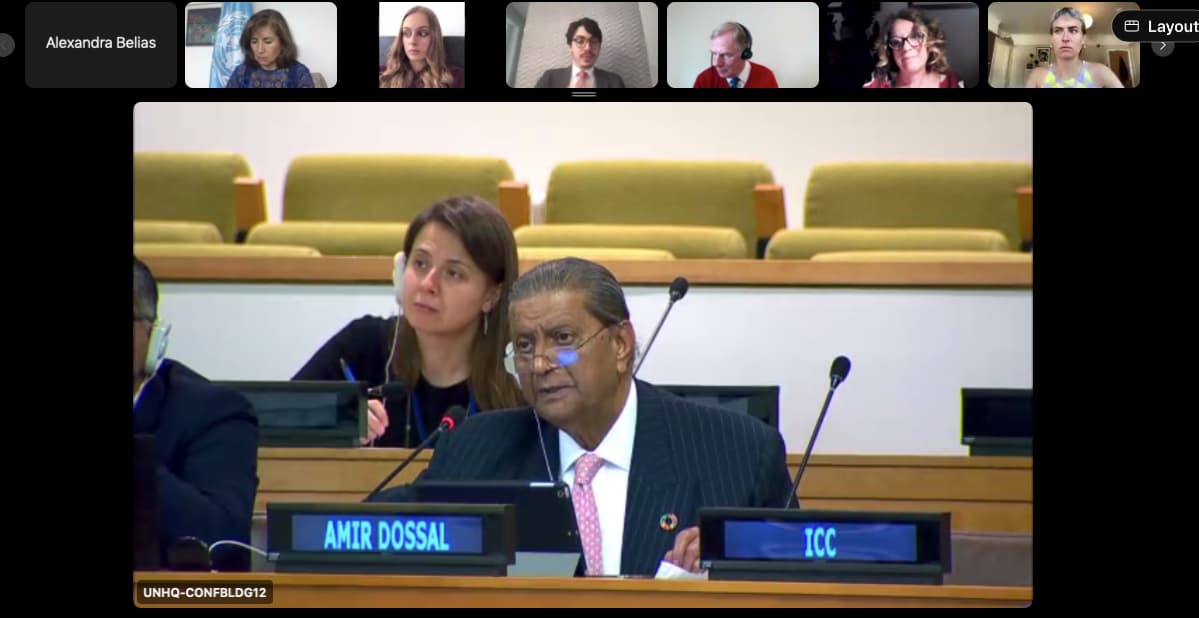 Use the drop-down menu below to find summaries of past sessions and registration information for future sessions.