In 2022, the Broadband Commission continued its call to world leaders, heads of industry, and civil society, to put connectivity at the forefront of their efforts to ensure meaningful connectivity that is affordable, accessible, and tailored to the use of diverse global communities.

This year the Commission released consensus-driven publications, along with several inputs to global events and activities, all with actionable recommendations for stakeholders to advance progress on reaching universal connectivity.

The "2022 Year in Review", highlights of the work of the Broadband Commission this year and gives thanks to its committed members and partners who help make the work of the Commission possible.
Annual Breakdown
Overview
This year. the Broadband Commission community engaged 50 Commissioners, including 7 new members, 150+ external experts of the Working Groups, and 15 strategic partners. In addition, we gained 600+ newsletter subscribers, 11,000+ combined followers on Twitter, LinkedIn, and Facebook, and 26,000+ readers that have downloaded our reports this year.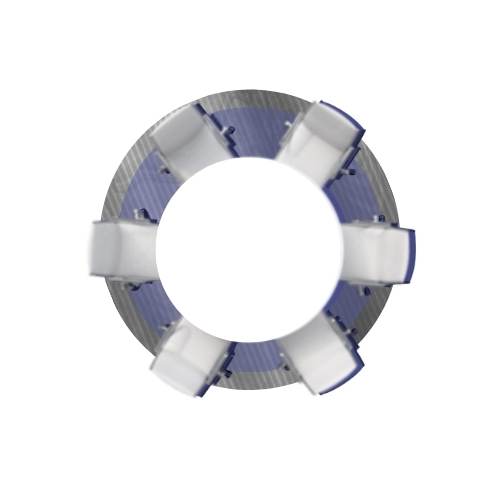 2 In-person meetings hosted by the Commission 
A Spring meeting held in Kigali, Rwanda
A Fall meeting held in New York
The Commission also participated in
10 UN agency led events 
6 Private sector conferences 
+ Commissioner participation in global strategic events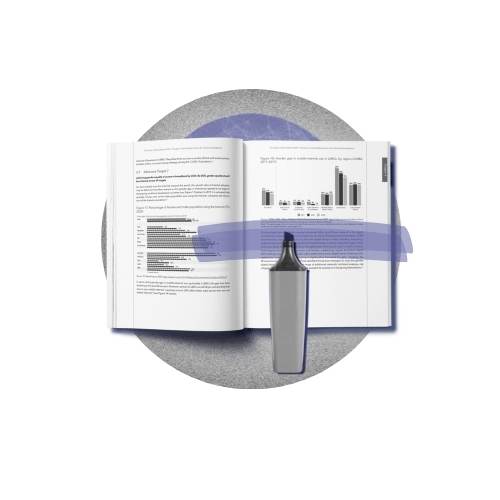 Thought Leadership & Publications
1 State of Broadband Report 
4 Working Group & Interim Reports 
3 Open Statements to UN processes and events 
1 SDG4 research compilation
Working Groups: Completed & Active
3 Completed Working Groups on AI capacity building, smartphone access, and virtual health and care
2 Working Groups in progress on data for learning and connecting MSMEs
2 Action Taskforces on smartphone access in progress