The State of Broadband

2023
Annual Flagship Report of the Broadband Commission
Digital Connectivity:
A Transformative Opportunity
The State of Broadband annual report is a unique, global snapshot of broadband network access and affordability. Written through a consensus-driven framework and drawing on the insights of the Commission's high-level, multistakeholder membership, the report provides: 
(1) a snapshot of global progress on reaching universal connectivity;
(2) updates on the 2025 Broadband Advocacy Targets; and
(3) impact stories from Commissioners on the actions needed to reach universal connectivity.
The 2023 Report, Digital Connectivity: A Transformative Opportunity, examines the shift from supply-driven to demand-driven communication access, providing insights into the financing and funding considerations required to support the next stage of connectivity for digital transformation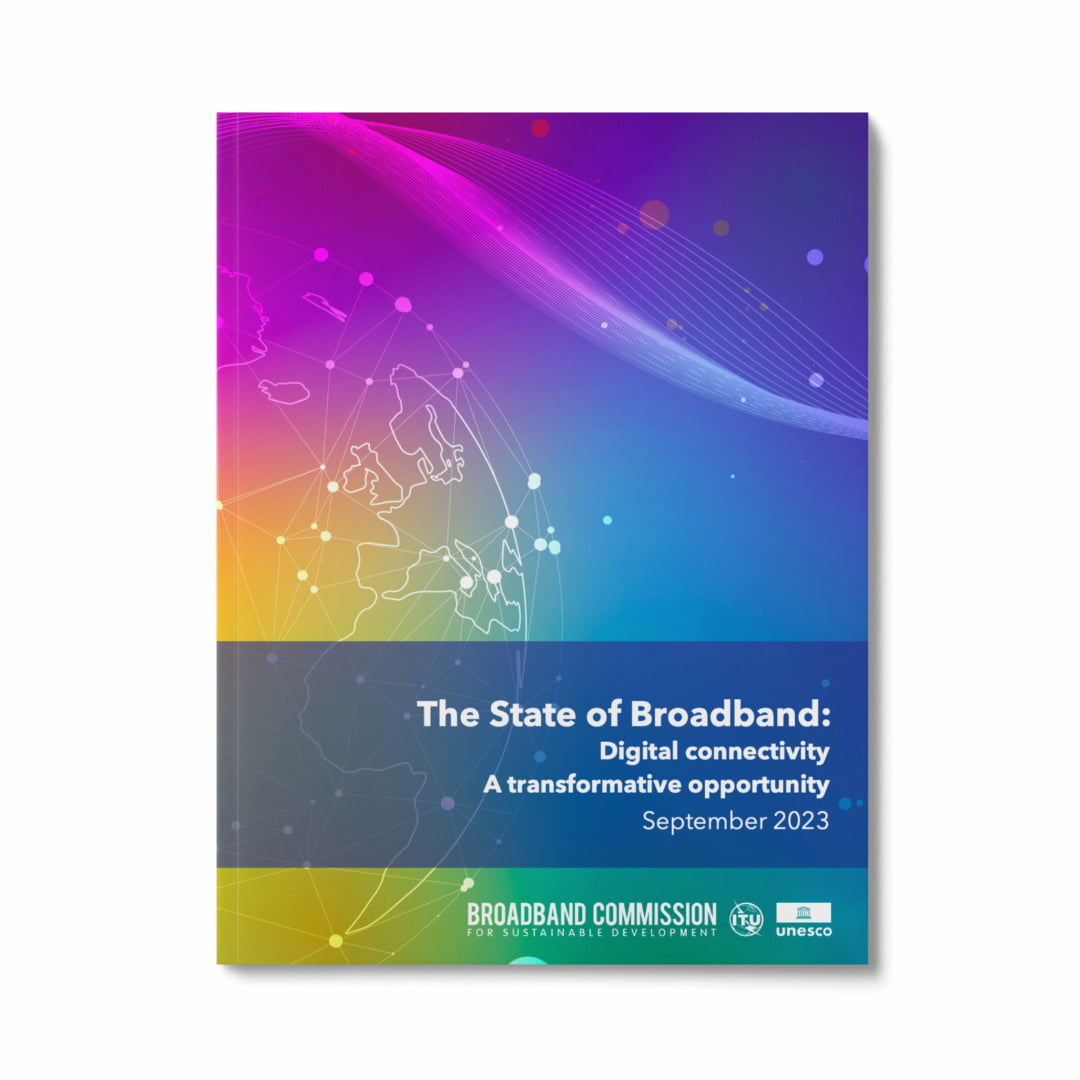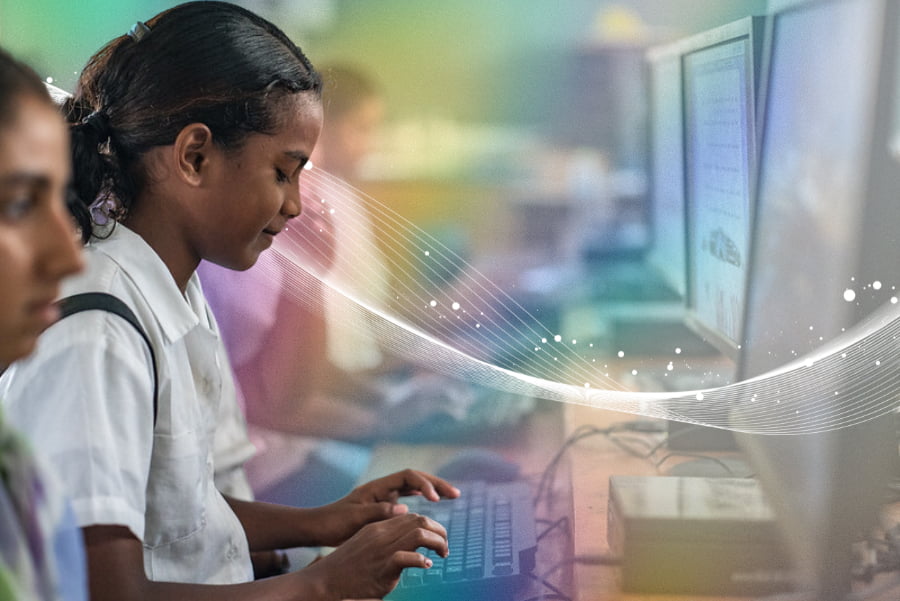 The Broadband
Landscape New Opportunities
Recent events have highlighted the critical importance of stable broadband access. The digital transformation and pandemic-driven shift have led to increased demand for digital products and services, driven by the proliferation of new internet devices and applications, and growing broadband penetration in developing markets.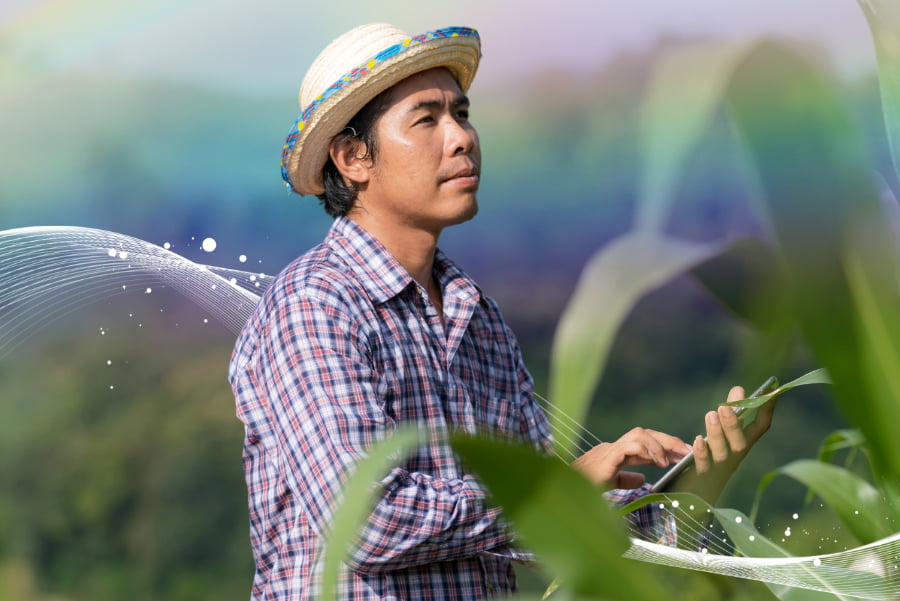 Mapping Connectivity Gaps
Broadband as
Digital Foundation
With the understanding that broadband is indeed one key element for digital, the assessment of each of the 2025 Broadband Commission targets is critical to understand (1) the progress made, (2) the gaps to be bridged, (3) the urgency and importance of each of these for the future.
Key Considerations Advancing Universal Broadband Connectivity
Despite progress in universal connectivity, with the global offline population decreasing from 2.7 billion to 2.6 billion, financing remains a challenge. This report explores the costs of achieving Broadband Commission targets and key considerations for funding the next digital transformation phase
Measuring progress towards achieving the 2025 targets
We reviewed progress towards achieving the seven Broadband Advocacy Targets on universal connectivity, policy, digital skills, MSMEs, affordability, gender equality, and e-finance. We also highlighted the challenges of measuring some of these targets in terms of data availability and conceptualization.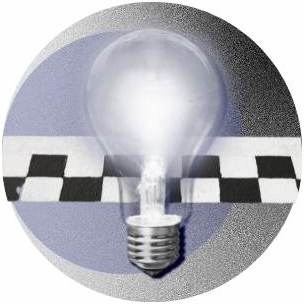 What are top leaders in ICT saying about the state of broadband?
Commissioners provide their unique perspectives on actions needed to reach universal connectivity by contributing impact stories to the State of Broadband. 
The Report was developed with the support of Knowledge Partner: Access Partnership
Visit our Trello board for social graphics, quote card templates, meeting images, and more. 
Read the key messages here.
Read more Broadband Commission Publications